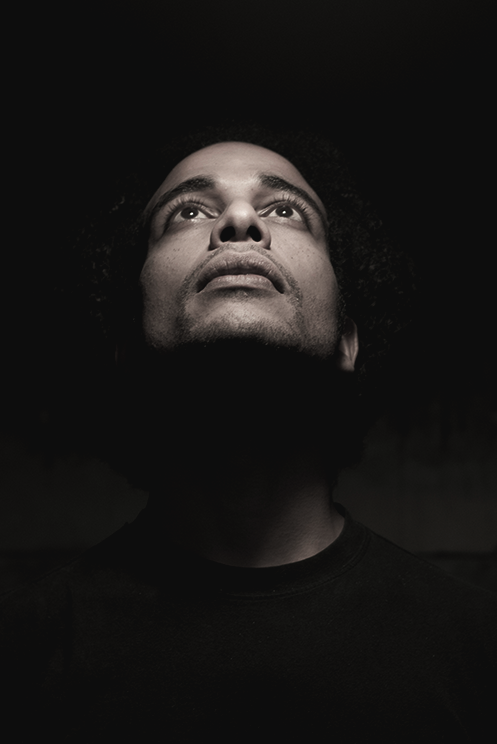 ---
Upcoming Gigs
Twin Lakes Festival

31.08.2018

Friedland (Niederlausitz)

---

Past Gigs

Past Gigs

Peer

18.08.2018

Mannheim

---

Sisyphos

28.07.2018

Berlin

---

Ritter Butzke

27.07.2018

Berlin

---

Club der Visionäre

06.06.2018

Berlin

---

Subway

26.05.2018

Köln

---

Tonstudio

25.05.2018

Dortmund

---

Ipse

19.05.2018

Berlin

---

Spacemonki

28.04.2018

Zürich

---

Kasheme

28.04.2018

Zürich

---

Folklor Club

07.04.2018

Lausanne

---

Disco 2

06.01.2018

Mannheim

---

Hoppetosse

29.12.2017

Berlin

---

Das Zimmer

24.12.2017

Mannheim

---

Tresor/ Globus

11.12.2017

Berlin

---

Ipse

21.07.2017

Berlin

---

Zug der Liebe, Parade/Demonstration

01.07.2017

Berlin

---

Magdalena

01.07.2017

Berlin

---

Club 102

27.05.2017

Neuss

---

Sisyphos

26.05.2017

Berlin

---

Salon Amador

06.05.2017

Colombia, Medellin

---

Sonido Central

05.05.2017

Colombia, Cali

---

Club Video

04.05.2017

Colombia, Bogota

---

Casa Vudu

26.04.2017

Costa Rica, San Jose

---

Secret beach location

22.04.2017

Costa Rica

---

La Buat

21.04.2017

Panama

---

Club Vertigo

15.04.2017

Costa Rica

---

Club Ludwig

25.03.2017

Würzburg

---

Die Rakete

04.03.2017

Nürnberg

---

Homebase

25.02.2017

Ludwigshafen

---

Finca

18.02.2017

Stuttgart

---

Elipamanoke

13.01.2017

Leipzig

---

Golden Gate

07.01.2017

Berlin

---

Das Zimmer

24.12.2016

Mannheim

---

Disco Zwei

10.12.2016

Mannheim

---

Äther Club

03.12.2016

Budapest

---

Traumsafari Festival

19.11.2016

Geiselwind

---

Lazareti

12.11.2016

Dubrovnik/ Croatia

---

Parker Lewis

04.11.2016

Mannheim

---

Sisyphos

24.09.2016

Berlin

---

Alter Bahnhof/ Neckar Barbecue

10.09.2016

Mannheim

---

Hidden Greens Open Air

27.08.2016

Heidelberg

---

Mentha Club

19.08.2016

Istanbul

---

Club der Visionäre

05.08.2016

Berlin

---

Ritter Butzke

15.07.2016

Berlin

---

Die Rakete

02.07.2016

Nürnberg

---

Kater Blau

01.07.2016

Berlin

---

Disco2

25.06.2016

Mannheim

---

Tresor/ Globus

13.06.2016

Berlin

---
---
Oslo, 8bit
Johnny D's thrive for high quality music has grown and matured over the years taking his passion to the next level. His musical versatility makes it difficult to define his style but one can locate his music and vinyl selection somewhere between deep-house, minimal and techno.
Creating his own unique style Johnny loves to play live and to mix his own music with other tracks. His first releases 'Manipulation', 'Walkman' and 'Orbitalife' opened a new musical chapter and made him a respected artist which he continues to be, proving it with his further releases for example Par-T And EP. He remains to be an essential part of the electronic music scene.
Johnny D counts with past releases on labels such as Cocoon, Moonharbour, Strictly Rhythm, BPitch Control and Mobilee and played the world's biggest festivals and renowned clubs. He started his career in Mannheim alongside Ray Okpara, Nick Curly, Federico Molinari and Nekes. They organized house parties together and founded their own Labels Oslo, 8Bit and Cecille, gaining wide popularity throughout the scene.
His good friend from Oslo Records-Nekes, reunites with Johnny on the Belisa Booking agency to bring their past experiences touring together back to life!
Releases on