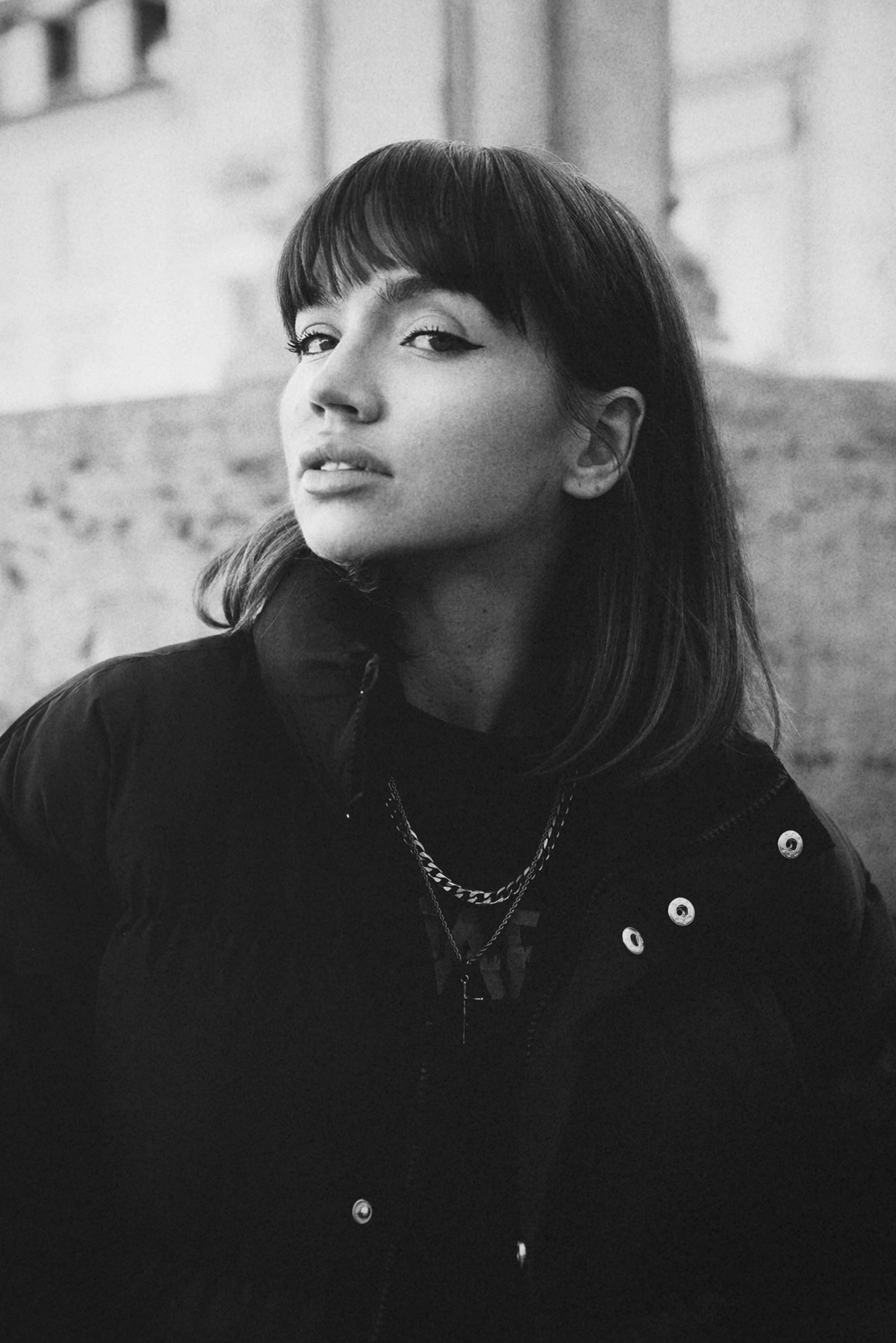 ---
Upcoming Gigs (monthly)
Off The Rails Festival

10.06.2023

London

---

Tola

24.06.2023

London

---

Caia

30.06.2023

London

---

Dalston Roof Park

01.07.2023

London

---

Noisily Festival

08.07.2023

Leicester

---

K-Bar

22.07.2023

Warsaw

---

TBA

28.07.2023

GDAŃSK

---

Tortuga

29.07.2023

Treviso

---

Past Gigs

Past Gigs

Sisyphos / Wintergarten

04.06.2023

Berlin

---

The Vinyl Market

03.06.2023

Berlin

---

The Progress Centre

28.05.2023

Manchester

---

Caia

12.05.2023

London

---

Night Tales

05.05.2023

London

---

Tola

22.04.2023

London

---

The Cause

15.04.2023

London

---

Starlane Pizza Bar

14.04.2023

London

---

Pressure nights

01.04.2023

Cluj

---
Marcelina Wick Book me
---
Marcelina Wick is a London based Polish bred DJ and a founder of a record label Sticky Plastik. Marcelina's passion for music ignited in Ibiza where she started her musical journey. Having relocated from the Balearic Islands, Marcelina has been making her mark as an electric vibe curator across London.
Drawing influences from London's underground rave music scene, Wick's DJ sets deliver an eclectic array of sounds as she combines dark and uplifting house, minimal techno and broken beats. Atmospheric and edifying, her sets throughout the years have added to her already burgeoning reputation as a supremely skilled craftswoman behind the decks.
Marcelina has played at some of London's leading venues such as Fabric, Printworks, The Cause. and Egg London alongside the likes of The Ghost, Voigtmann, Harry Wills, Radioactive Man, Lazare Hoche, Desert Sound Colony, Voodoo and Taboos, S.A.M and Charly and Scotch.