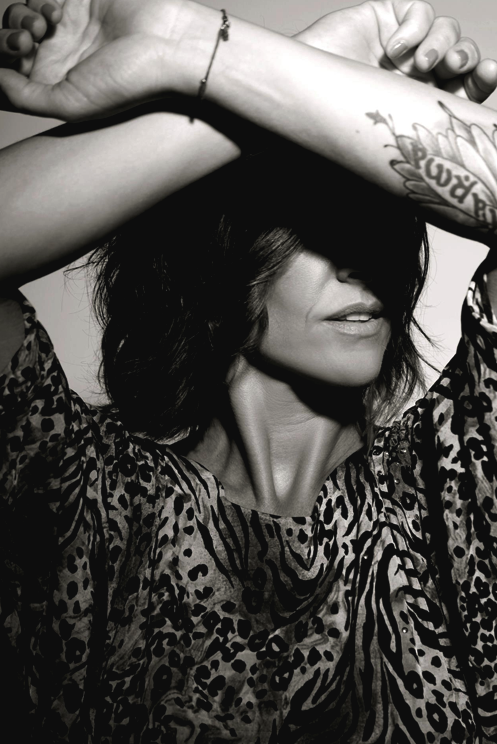 ---
Upcoming Gigs (monthly)
Past Gigs

Past Gigs

Hoppetosse

15.09.2019

Berlin

---

KMA60 Recordstore session

12.09.2019

Berlin

---

Zur Klappe

12.07.2019

Berlin

---

CDV/ Hoppetosse

01.07.2019

Berlin

---

Club der Visionäre

28.05.2019

Berlin

---

CDV

13.05.2019

Berlin

---

Marla

23.03.2019

Berlin

---

Der Weiße Hase

09.03.2019

Berlin

---

Picnic

02.03.2019

London

---

Hoppetosse

09.02.2019

Berlin

---

Tresor

19.11.2018

Berlin

---

Hoppetosse

10.11.2018

Berlin

---

Club der Visionäre

14.09.2018

Berlin

---

CHATEAU PERCHE FESTIVAL

12.08.2018

France

---

Sisyphos

28.07.2018

Berlin

---

Ritter Butzke

27.07.2018

Berlin

---

Club der Visionäre

12.06.2018

Berlin

---

Ipse

19.05.2018

Berlin

---

Hoppetosse

23.02.2018

Berlin

---

Hoppetosse

08.12.2017

Berlin

---

TV Lounge

24.09.2017

Detroit

---

Bushwick Av Rooftop

17.09.2017

New York City

---

Club der Visionäre

08.09.2017

Berlin

---

Gazgolder Club

02.09.2017

Moskau

---

Club der Visionäre

08.08.2017

Berlin

---

Crack Bellmer

15.07.2017

Berlin

---

The Lion & the Lamb

08.07.2017

London

---

Club der Visionäre

04.07.2017

Berlin

---

Club der Visionäre

03.06.2017

Berlin

---

Sisyphos

13.05.2017

Berlin

---

Hoppetosse

17.02.2017

Berlin

---

Hoppetosse

05.11.2016

Berlin

---

Provisorium

22.10.2016

Basel

---

Club der Visionäre

09.09.2016

Berlin

---

Tresor/ Globus

05.09.2016

Berlin

---

Club der Visionäre

13.07.2016

Berlin

---

Basing House

09.07.2016

London

---

Club der Visionäre

04.06.2016

Berlin

---
---
Sol Asylum
Miss Jools launched her career in the mid 90's with a series of gigs around London, followed by a coveted spot for the underground radio station Girls Fm. Through her bi-weekly shows, she was able to freely explore the breadth of her musical tastes with handpicked vinyl selections inspired by a range of Deep House through to Techno Pioneers. Alongside Dj and Radio commitments, Jools also held down the position of Electronic music buyer and Vinyl seller at one of London's longest standing record stores BM-Soho Records (formerly known as Black Market) for ten years. Jools was further drawn into the spotlight in 2002 after co-founding and promoting London's hugely successful sunday night affair Clandestino. A party that is still very much fondly remembered today. Renowned for its intersection of sophisticated music lovers and underground House and Techno sounds, Jools booked guest DJ's like Loco Dice, Anja Schneider, Dinky, Chloe, and Clive Henry over its seven year residency at The End club.
Drawing on the influences of Deep House, Minimal and Techno Miss Jools turned to production and Sleeper Thief was born. A successful collaboration with Audiofly's Antony Middleton and Luca Saporito. With their one-two punch of 'Chasing You' and Cenotes Ep for Mobilee Records, Sleeper Thief's combination of Electro and deep, aqueous minimal vibes gained immediate support from influential names in the scene.
She then gathered further momentum in 2008 deciding to relocate to Berlin and thus becoming part of the Mobilee DJ agency until 2015. Delivering her first solo EP for Mobilee "La Luna", the woody percussion, intricate melodies and tough floor-focused shuffle of La Luna and Que Me Levante confirmed her as a diverse talent, both in the DJ booth and in the studio. Alongside releases for labels like Catwash, Supernature, Hypertone, Moodmusic, Tzinah, Lowroom Recordings to name a few, Miss Jools thrived within the Mobilee connection, going on in 2009 to compile and mix the third installment of their venerated compilation 'Back to Back series.
In 2011 Jools joined forces with Julie Marghilano, founder of the Berlin based parties Sol Asylum to become the resident DJ where she still resides. In 2013 Jools began a collaboration with Julie to help run her newly born Sol Asylum record label. An exciting family of emerging producers and visual graphic designers that inspire each other to create original and unusual ideas fusing music and visual art together. Jools also released on the successful vinyl imprint for the VA in 2014, alongside respected fellow artist's Patrice Meiner and Dana Ruh.
With various solo projects in the pipeline, another track to be released on Sol Asylum in the summer of 2016, alongside her busy DJ schedule and her new booking agency Belisa Booking taking her around the globe, 2016 looks set to be yet another inspiring productive and successful year for Jools.
Releases on