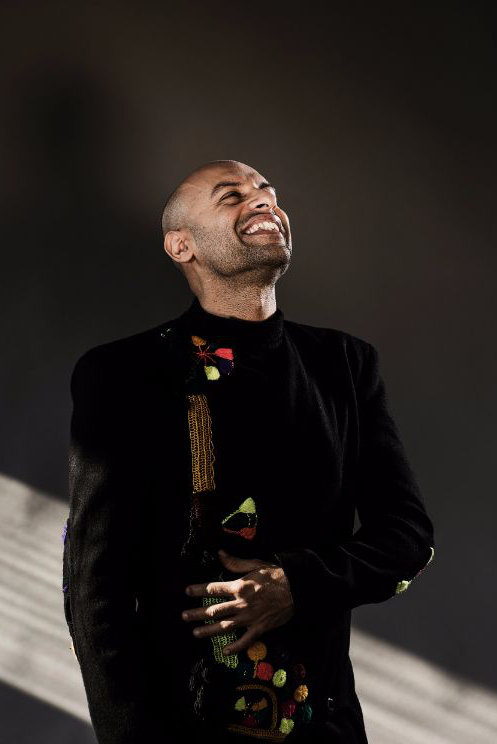 ---
Upcoming Gigs
Past Gigs

Past Gigs

Silodom

10.03.2018

Saarbrücken

---

Ipse Club

28.09.2017

Berlin

---

Nordstern

09.09.2017

Basel

---

Watergate

19.08.2017

Berlin

---

Watergate

09.05.2017

Berlin

---

Birgit & Bier

05.05.2017

Berlin

---

Watergate

07.02.2017

Berlin

---

Watergate

17.12.2016

Berlin

---

60Hz

26.11.2016

Berlin

---

Anita Berber

19.11.2016

Berlin

---

60Hz

29.10.2016

Berlin

---

Ipse

30.09.2016

Berlin

---

Tresor/ Globus

05.09.2016

Berlin

---

Birgit & Bier

27.08.2016

Berlin

---

Kater Blau

20.08.2016

Berlin

---

Transworks House

06.08.2016

Sri Lanka

---

Ipse

24.07.2016

Berlin

---

Kit Kat Club

18.07.2016

Berlin

---

Heideglühen

17.06.2016

Berlin

---

Silodom

11.06.2016

Saarbrücken

---

Mineral Boat

20.05.2016

Prag

---
---
DTR, ITS ALL IN YOU
NYMA (aka Nima Chatrsimab) was born in Teheran and raised in Berlin. As a youth, inspired by the Techno Sunday rituals in milestone clubs such as E-Werk and Tresor, he began DJing in 1996 and producing a year later.
Enthralled with the music scene, technology and logistics of the craft, he completed the audio engineering program at the acclaimed SAE Institute. With this unique education and his dedication to the production of techno, NYMA worked as the technical support for software company Ableton and as the touring/studio support engineer for artists such as Richie Hawtin, Carl Craig, Magda, Moritz Von Oswald and Loco Dice, gaining invaluable knowledge in the process. He later worked on the 4-deck Traktor controller design and most recently with German company Faderfox, for whom he designed the technical gear output of the VERSUS DJ controller, one of the most technically advanced available today.
NYMA's production and remix credits include labels such as Desolat, My Favorite Robot and Items & Things. In 2014 he released his first album in collaboration with Carreno is LB 'Lunar Fringe', as well as beginning a free download project with Magda called Define-The-Relationship aka DTR. These releases pay tribute to classic artists such as Yello, Chaka Khan, Jody Watley, Joy Division and LL Cool J. 2015 saw NYMA place a strong emphasis on his personal label ITS ALL IN YOU. It operates as a platform for electronic music with a deeper spiritual meaning and content. The releases are based on certain themes reflected in both the music and the way it is presented.
Energetic, positive, experienced and open-minded, NYMA's creative abilities have no boundaries. Inspired by color, frequency, light and phenomena and shaped by the norms and forbidden fruits of musical expression past, present and future, NYMA delivers deep, groovy and twisted experimental dance music. He is a live performer who incorporates the best elements of technology and dance music culture in its evolution to define the future. A dance floor experience with NYMA is one unlike any other, a musical representation of his varied experiences and eternally forward-facing approach.
Releases on