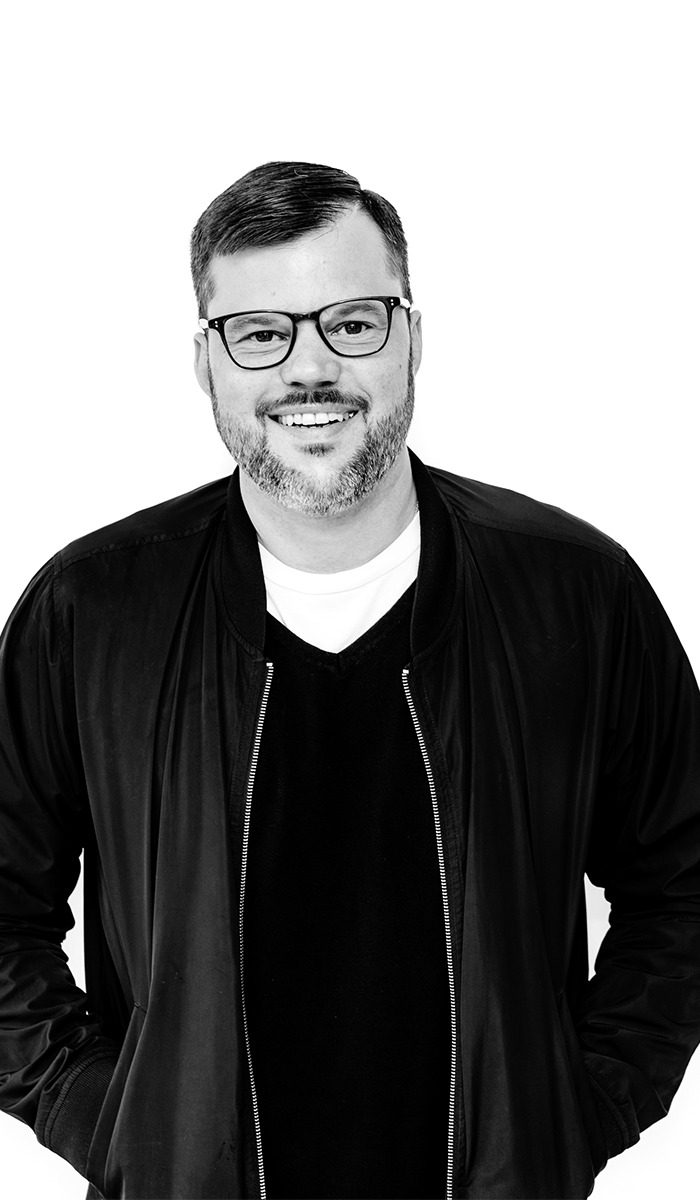 ---
Upcoming Gigs
Past Gigs

Past Gigs

Circle of leaves

17.08.2018

Odenwald

---

Hive Club

09.08.2018

Zürich

---

See us there Openair

04.08.2018

Mühlheim

---

Sisyphos

28.07.2018

Berlin

---

Ritter Butzke

27.07.2018

Berlin

---

Kuddelmuddel

21.07.2018

Offenbach am Main

---

Berlin Beats & Boats

14.07.2018

Berlin

---

Hoppetosse

14.07.2018

Berlin

---

Mantis

07.07.2018

Frankfurt am Main

---

Merkwürdiges Verhalten am Stadionbad

30.06.2018

Frankfurt am Main

---

Plants Openair

23.06.2018

Frankfurt am Main

---

Stadionbad/ Pool Session

02.06.2018

Frankfurt am Main

---

Silbergold

11.05.2018

Frankfurt am Main

---

Tanzhaus West & Dora Brilliant

30.04.2018

Frankfurt am Main

---

93 Feet East

29.04.2018

UK

---

Elfer

21.04.2018

Frankfurt am Main

---

Mantiz Roofgarden

20.04.2018

Frankfurt am Main

---

Yachtclub

19.04.2018

Frankfurt am Main

---

Robert Johnson

06.04.2018

Offenbach

---

Pik Dame

01.04.2018

Frankfurt am Main

---

Stilvoll Club

31.03.2018

Neuss

---

Thaibreak End

27.03.2018

Koh Mak

---

Thaibreak Start

13.03.2018

Bangkok

---

Parker Lewis

03.03.2018

Mannhein

---

Showmanship

17.02.2018

Frankfurt am Main

---

Tanzhaus West

09.02.2018

Frankfurt am Main

---

Silbergold

27.01.2018

Frankfurt am Main

---

Chinaski/ Bad Boys Club

25.12.2017

Frankfurt am Main

---

Rave On Snow

16.12.2017

Saalbach-Hinterglemm

---

Anita Berber

08.12.2017

Berlin

---

Kater Blau

03.12.2017

Berlin

---

Robert Johnson

01.12.2017

Offenbach am Main

---

AMP

24.11.2017

Frankfurt am Main

---

Konfuzius Franz

18.11.2017

Frankfurt am Main

---

Silbergold

28.10.2017

Frankfurt am Main

---

Wolkenkuckucksheim

21.10.2017

Siegen

---
---
FREEBASE  
Since 2004 Chris proceeds as successful producer and remixer. By now, there are a couple of numerous releases and remixes under his hand. He released for example on labels like Moon Harbour, Pressure Traxx, Souvenir, Upon You, Below, FreebaseRecords, Kindisch, MurMur or be_chosen.
2009 Chris started working with his friend Meat (Carsten Schuchmann). Since then they released a couple of tracks and remixes on different labels and they DJ together at clubs all around the world.

There last EPs where played by big names like Sven Väth, Ricardo Villalobos, Seth Troxler and many more. From 2012 to 2016 Chris and Meat ran the store Freebase Records & Sneakers together, as well as their label Freebase Records.
Releases on