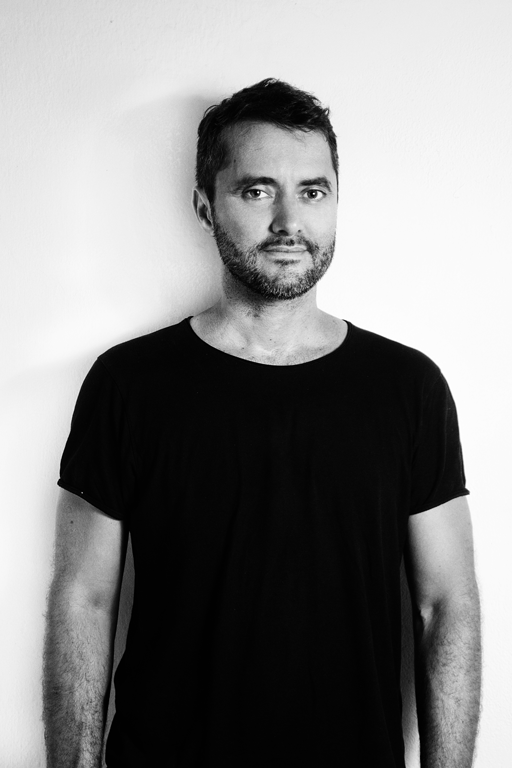 ---
Upcoming Gigs (monthly)
Past Gigs

Past Gigs

Film Festival

23.09.2022

Prishtina, Kosova

---

CDV

18.08.2022

Berlin

---

Sisyphos

05.06.2022

Berlin

---

Cordoba Radio

22.03.2022

Berlin/ Cordoba

---

Bloom

06.03.2022

Berlin

---

Zebra Club

19.11.2021

Villa Carlos Paz

---

CDV

10.10.2021

Berlin

---

D59B

09.07.2021

Berlin

---

CDV

04.07.2021

Berlin

---

Wildt

09.10.2020

Prague - Cancelled

---

Sage Beach

09.08.2020

Berlin

---

Hoppetosse

11.04.2020

Berlin - Cancelled

---

Social Club

22.03.2020

Palma - Cancelled

---

Watergate

19.02.2020

Berlin

---

Guesthouse

17.01.2020

Bukarest

---
Ernesto Ferreyra Book me
---
From Argentina to Mexico, from Mexico to Montreal, from Montreal to Berlin: Ernesto Ferreyra proves rhythm knows no borders.
Being based in Berlin for the most part of the last decade he has been a remarkable artist for the music scene and was touring across the globe playing in clubs such as Womb in Tokyo, Fabric in London, Panorama Bar in Berlin, Space and Amnesia in Ibiza and at festivals like Time Warp, Modernity and many more.
Ernesto's crips, seductive cuts appear on labels including his own Loosen Up, Mutek, Cynosure and many others.
His new, very personal ambient project carryies the name "We". It is a homage to the years he has spent living in Canada. Each track captures a memory, a person or a certain feeling. "It's about long winters and warm everlasting friendships. About a path that allowed me to get inspired by beautiful people".
Due to his family owning an Arcade factory he grew up surrounded by circuit boards, cables and soldering machines. It has affected his decision to do technical studies on Micro Electronics. Ernesto even knows how to build and repair Euro Modulars, Synths and all sorts of other machines.
At his job at Sequentix Berlin, he builds different machines such as euro racks modules, drum triggers and many others.
With a new era comes a new chapter. In 2020 Ernesto Ferreyra will be joining Belisa Booking, set to bring fresh and exciting air with him. Devoted to music as long as he can remember, 2020 also finds him back in the studio working on new releases on his and other labels, collaborations and the curation of his own label Loosen Up records.
For the 20 years anniversary of Cynosure Ernesto will kick off 2020 alongside label owner Mike Shannon at Club Guesthouse.
On top you can get in touch with his outstanding collection and mixing skills at his regular label party series at Berlins famous club "Club der Visionäre", which will start again in may 2020.
More to come!
Releases on