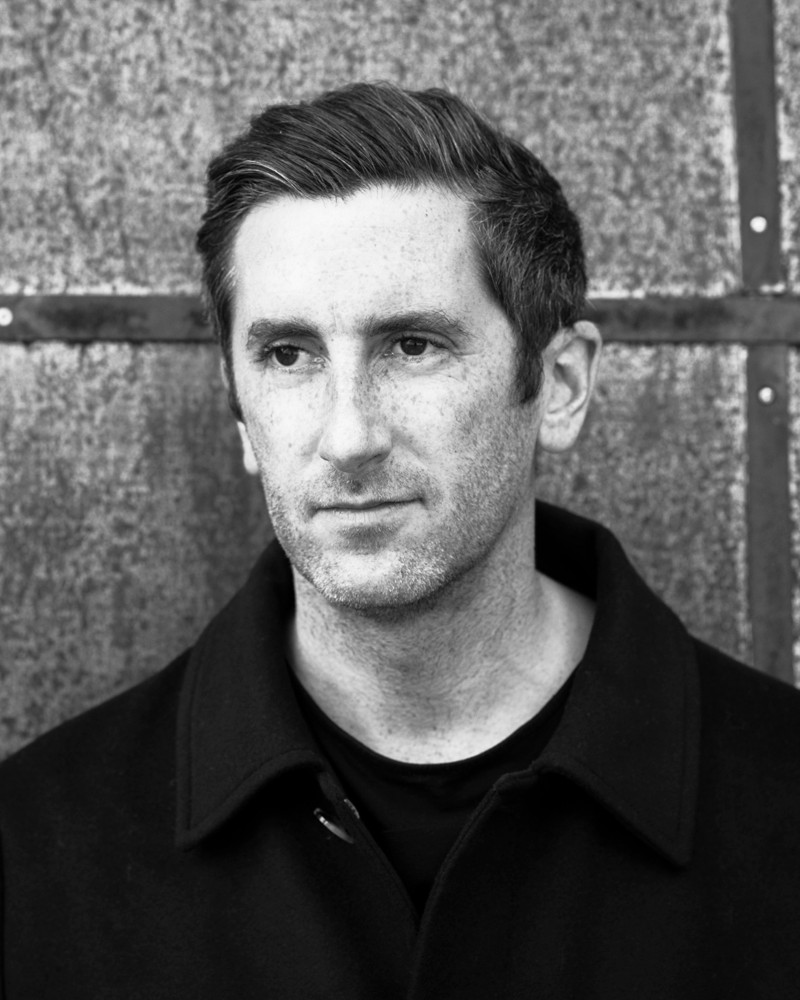 ---
Upcoming Gigs (monthly)
Heideglühen

24.09.2022

Berlin

---

Gypsyland Openair

02.10.2022

Bari

---

TBA

15.10.2022

Dubai

---

TBA

12.11.2022

Quito

---

Get Out

19.11.2022

Lima

---

Groove and Flavor

20.11.2022

Santiago de Chile

---

Past Gigs

Past Gigs

Lisbon Festival

09.09.2022

Lisbon

---

CDV

07.09.2022

Berlin

---

Sisyphos

26.08.2022

Berlin

---

Don't feed the elephant festival

30.07.2022

Ollon

---

D59B

28.07.2022

Berlin

---

CDV

26.07.2022

Berlin

---

Clorophilla

23.07.2022

Taranta

---

Supermarket

16.07.2022

Zürich

---

Folklor Club

15.07.2022

Lausanne

---

RSO

02.07.2022

Berlin

---

Hoppetosse

17.06.2022

Berlin

---

Sisyphos

05.06.2022

Berlin

---

Don't feed the elephant festival

30.05.2022

Geneva

---

Kater

29.05.2022

Berlin

---

CDV

27.05.2022

Berlin

---

Fiese Remise Day & Night

30.04.2022

Berlin

---

S.A.S.H

16.04.2022

Melbourne

---

Caprices Festival

10.04.2022

Crans Montana

---

TBA

07.04.2022

Crans Montana

---

Watergate

25.03.2022

Berlin

---

Metro

01.01.2022

Bigastro

---

Metro

31.12.2021

Bigastro

---

Hoppetosse

05.12.2021

Berlin

---

Dia De Los Muertos

02.11.2021

Oaxaca

---

Capricho

31.10.2021

Mexico City

---

SXM

30.10.2021

Puerto Rico

---

Chez Huns

26.10.2021

St. Thomas

---

Unmute

23.10.2021

Miami

---

Marble Bar

22.10.2021

Detroit

---

Resolute

21.10.2021

New York

---

Wildt

09.10.2021

Prag

---

Wildt Club

09.10.2021

Prag

---

Club der Visionäre

08.10.2021

Berlin

---
---
Any historian who takes it upon themselves to pen the tale of Canadian electronic in the years to come will most certainly find the name Mike Shannon figures early and often in it's telling. From his humble beginnings in the sleepy suburban town of Kitchener Ontario, the last 15 years have seen him become an internationally lauded producer with albums on 3 of the industry's most respected labels (Plus 8, Force Inc, ~Scape), as well as a steady stream of consistently charted singles and remixes.
A true "DJ's DJ", he has won legions of fans and the respect of his peers alike for his deep crates and lightning fast mixing skills. And while some may suggest he has gravitated towards smoother, deeper selections as the years go by, those in the know will tell you he has few equals when it comes to whipping dance floors into a relentless techno frenzy should you catch him on a night with that mischievous twinkle in his eye.
As a live performer Mike has explored a wide range of musical directions, from the ambient jazz leanings of his Blue Fields project alongside a rotating cast of musicians and vocalists, as well as the collaborative techno project Dewalta and Shannon alongside David Koch, which sees the two flex there creative muscle using an extensive rig of modular synthesizers and drum machines to wild dance floor destroying effect.
Yet beyond all of this, perhaps his greatest achievement has been his unfailing support of the music and people he loves. As head A&R and damn near everything else of Cynosure, Haunt, and formerly Revolver Recordings for over 10 years, Mike has shown an uncanny ability to select and release tracks which have become go-to fixtures in the sets of the industry's best DJs, as well as introducing the world to the work of some of his nearest and dearest before anyone knew their names (Akufen, Deadbeat, Ernesto Ferreyra). Far from pursuing the next one hit wonder or sound of the season, his steadfast curatorial vision and passion for the music have earned him the trust of discerning music connoisseurs the world over.
Releases on