Curioso EP
---
Ray Okpara
Curioso EP
76MUSIC002 | Studio 76
Release date: 27.02.19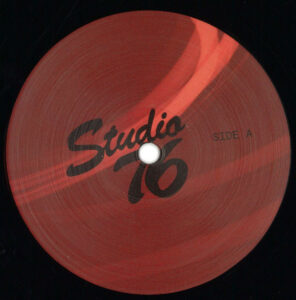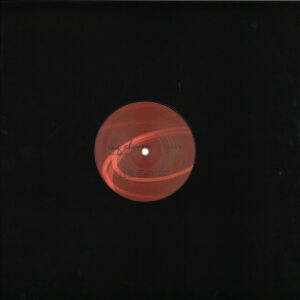 Get your copy here:
https://www.deejay.de/Ray_Okpara_Curioso_EP_76MUSIC002_Vinyl__329543
The broadcasting of electronic music and club culture are the values that Studio76 has created. This diffusion is reflected in the launch of the Studio76Music label, which will include already established and emerging artists from the purest electronic underground scene.
The second release of the label, Curioso EP is made by RAY OKPARA and includes remixes by FEDERICO MOLINARI and MONIKA ROSS.
Ray Okpara, The German artist is characterized by his hypnotic house rhythms, with hip-hop, funky and soul influences that make his sound unique. With a very strong percussion, all wrapped in a deep atmosphere that makes his music transmit a feeling. His productions are a guarantee of success on the dancefloor.
Federico Molinari is the representative of the fusion between Argentine and German sound. He combines sounds that go from techno to house-minimal, with melodic and vocal rhythms creating unique sensations with his music.
Monika Ross has a difficult type of music to catogorize, because of its great versatility. Deep blunt sounds, with a lot of groove but following an elegant and subtle minimal line.
The 002 reference has 4 tracks:
Ray Okpara, Curioso: based on an intense rhythm with low break, mixed with an enveloping melody that added together make a fun and hypnotizing track
Curioso (Federico Molinari rmx): following the line of the original track introducing a dub rhythm, with minimal nuances and a vocal, that makes the track turn to a more psychedelic line.
Ray Okpara, Drum control: Track with a deep and dark bass, to which tribal percussions are added, perfectly combining seriousness and rhythm in a single song.
Drum Control (Monika Ross rmx): track): track full of energy and rhythm with atmospheres and minimal-house sounds, song with a lot of groove and elegance.