New Artist
---
We are more than happy to welcome the talented Alexis Cabrera to our Belisa Booking agency.
As a self taught musician, Argentinian Alexis Cabrera started to experiment with music at a very young age. He performs exclusively live, singing his own songs on the fly. His songs were released on labels like Mindshake Records, Bla Bla Music, Raum…Musik, Little Helpers, Kumquat Records, Time has changed, Great Stuffs and many many more and he is touring all around the world.
So its a pleasure to have this little music genius on board!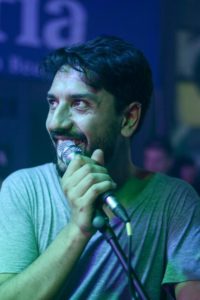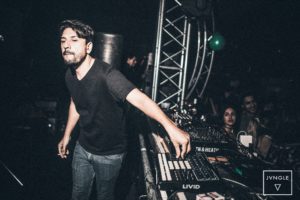 Starting with a fresh podcast, including only tracks of himself.
Have fun listening and enjoy the beats!